Nissei
Nissei injection molding machines; hybrid & electric machines from 7 – 2700 tons.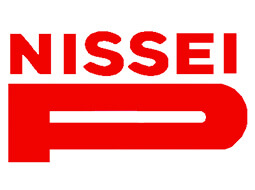 Yushin
Yushin offers a wide range of automation technology, ranging from individual robots for parts removal, to fully integrated factory automation for flexing/closing, assembly, decoration, inspection and packaging, end-of-arm tools, conveyors and safety guarding.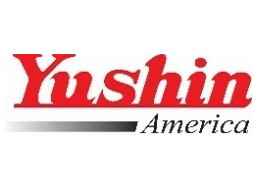 Dri-Air
Dri-Air material handling systems (conveying & drying) including small portable units, multi-machine systems, up to plant wide central systems.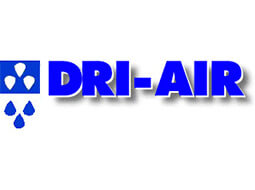 Frigel
Frigel offers central cooling systems & portable chillers. Frigel is partnered with HB Therm who manufactures high end temperature control units (TCU's) for high temp applications.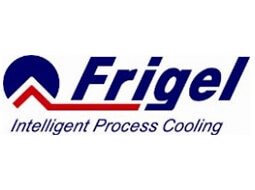 Gammaflux
Gammaflux partners with plastics parts manufacturers to help them achieve higher quality, efficiency, and profitability. The company primarily serves the hot runner injection molding industry but also provides temperature control solutions for blow molding, extrusion, thermoforming and other applications.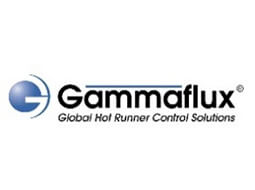 Futaba
Futaba offers in-mold cavity pressure monitoring systems, providing critical data to molders looking to improve molding processes.

Cumberland
Cumberland granulators and shredders support a wide range of applications, delivering efficient and reliable size reduction solutions for plastics processing, chemical applications, and many recycling operations.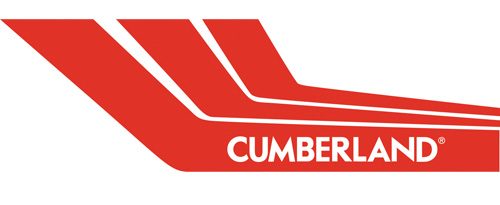 Schmit Prototypes
Schmit Prototypes is a custom part manufacturer of plastics/metals in prototype & production volumes. 3D Printing, Urethane Casting, CNC Machining, Injection molding (build & run), Finishing/Polishing, Painting/Powder Coating, & Assembly.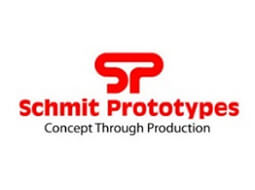 Can-Am Integration
Can-Am Integration is an authorized Fanuc integrator providing automated systems with a wide variety of vision and feeding options. Systems not requiring robotics (Hard Automation) is also achievable.
SERVICE: Can-Am offers service/support for the injection molding industry; including all the products listed on this page.